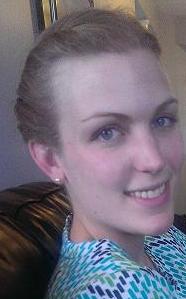 Margot.Lemieux@kingstonhsc.ca
Watkins 5C
Kingston General Hospital
76 Stuart Street
Kingston, ON
K7L 2V7
(613) 549-6666 x 2812

Margot Lemieux is a Registered Dietitian and Nutrition Project Leader at the Clinical Evaluation Research Unit (CERU) at Kingston General Hospital, Kingston, Ontario, Canada. Margot trained as a dietitian at McGill University and continues to work clinically at Kingston General Hospital. She is currently the project leader for the NUTRIATE Study, a multi-center, prospective, randomized controlled study of a novel molecule to enhance gastric emptying in critically ill patients in collaboration with an industry partner. Margot is also the project leader for the International Nutrition Survey, the PEP uP protocol in surgical patients RCT and OPTICS. She is the executive assistant to the committee for the Canadian Clinical Practice Guidelines and has co-authored several publications and abstracts in the field of critical care nutrition.